The summer heat is finally here and these pets are ready to roll!
1)  This cutie cat is pouncing with joy for summer!
2)  Taking advantage of summer fields is the just part of the dog's life.
3)  Lazy hammock days are also a must in the beautiful sunshine.
4)  This guy is in absolute beach bliss.
5)  Fashionable feline friends are out-dressing you in the summer heat!
6)  Sibling playtime in the great outdoors is perfect for summertime fun!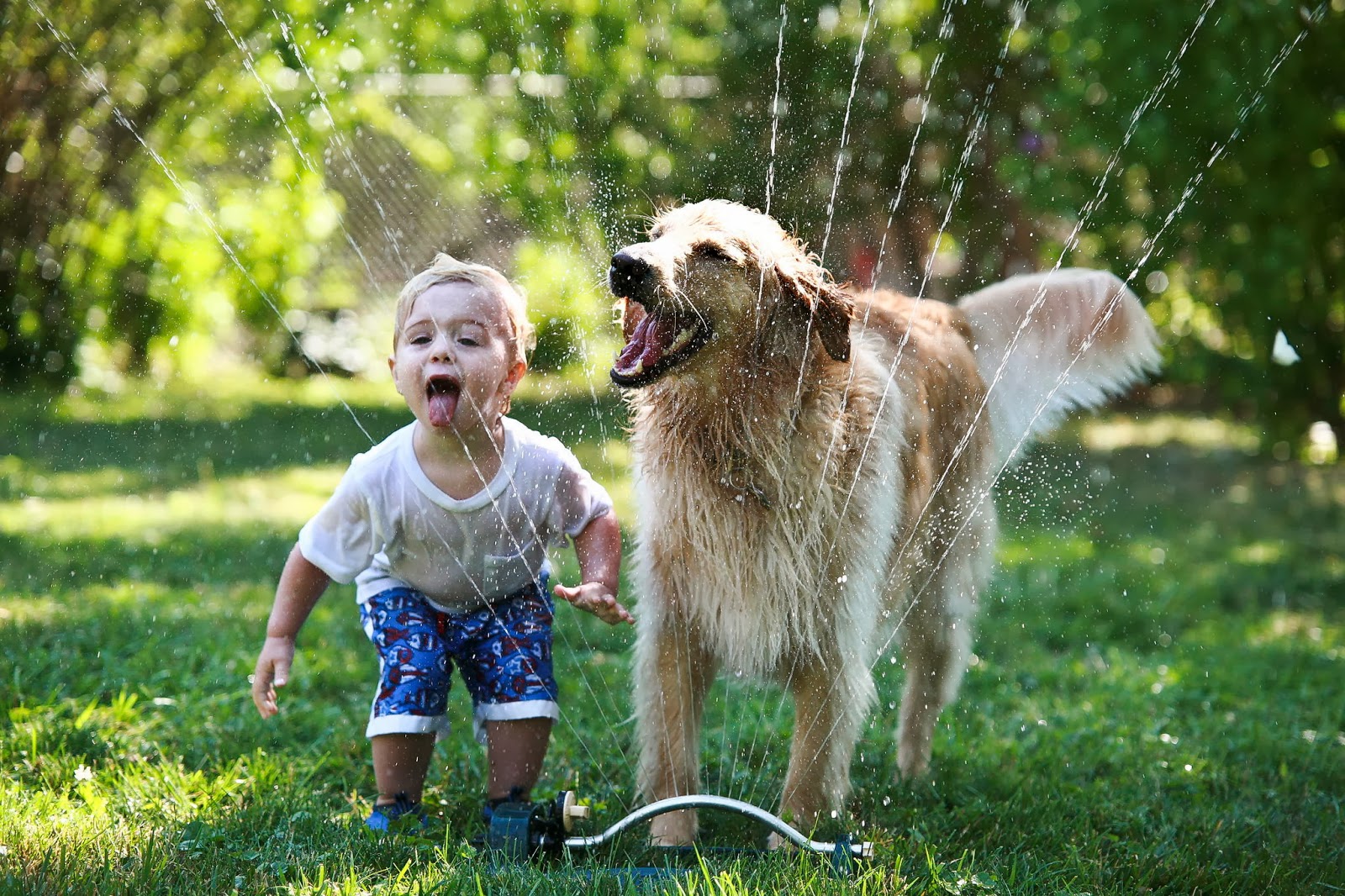 7)  A feline body is the best beach body.
8)  This pup is prepping for the Banzai Pipeline!
9)  This cat is on the vacation we all deserve.
10)  Why swim when you can ride a giant turtle?
How is your pet preparing for the summer?  Let us know in the comments below!