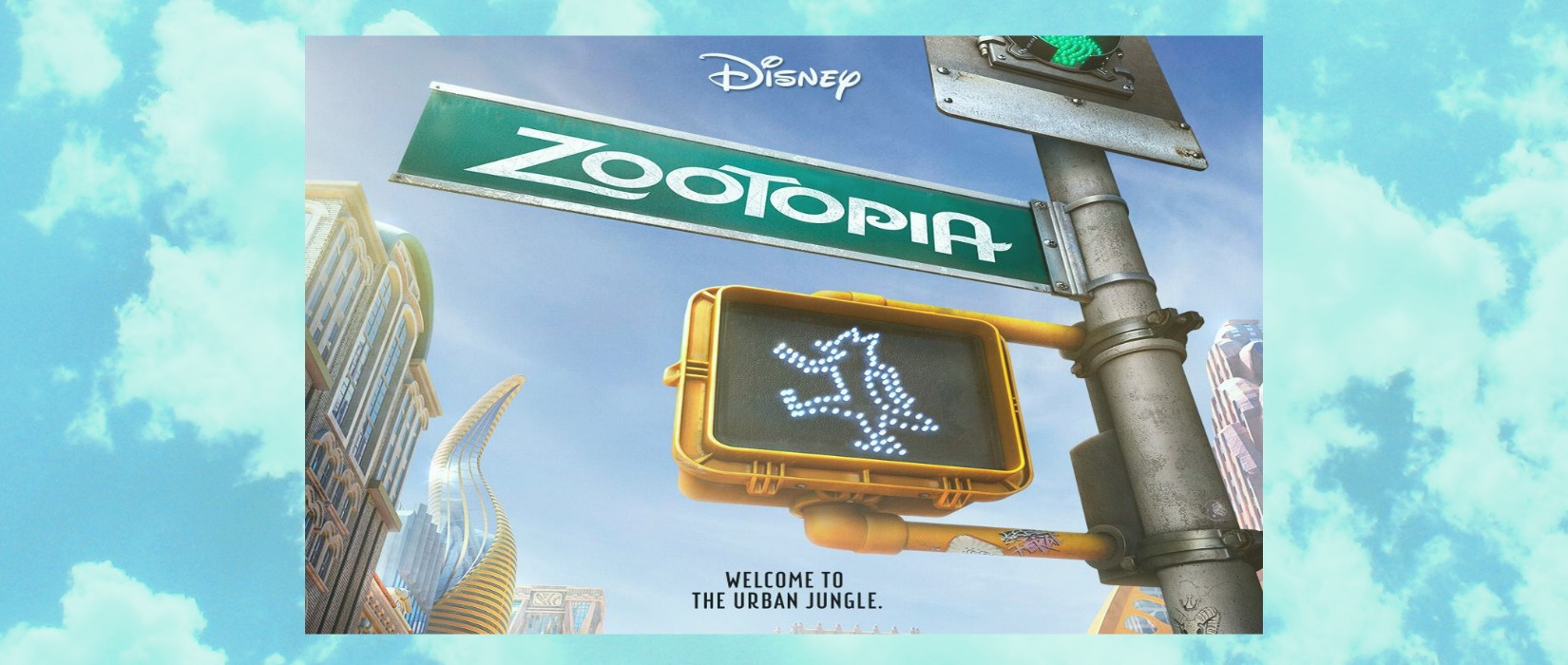 With Disney's new movie coming out this weekend, we're thinking about the animals in our lives.  Here are some signs that you probably live in a Zootopia yourself!
1.  Your home is open to all species
From parrots to rabbits to sugar gliders and more!  Your door is open to as many critters as you can take care of!
2.  Your pets are quite different but are still BFFs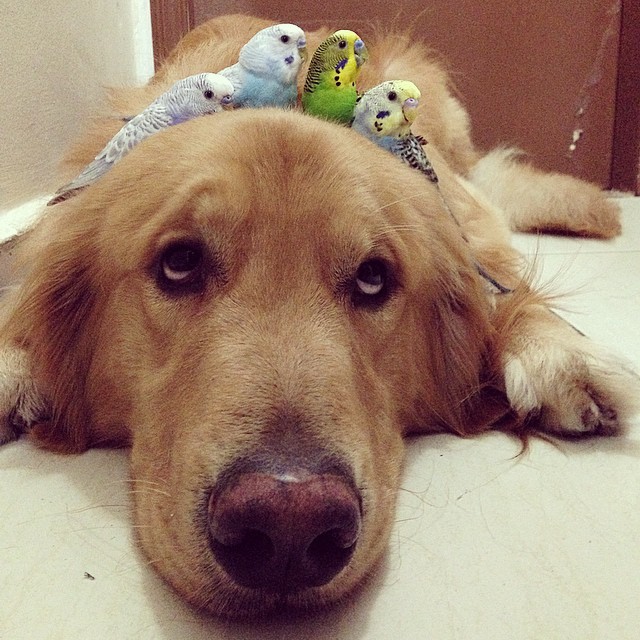 Whatever the odd couple, inter-species friendships are the best!
3.  Your pets get a vote!
From where you go on vacation to how you spend your nights in, your pets get a say in all of your major decisions.
4.  You love them all equally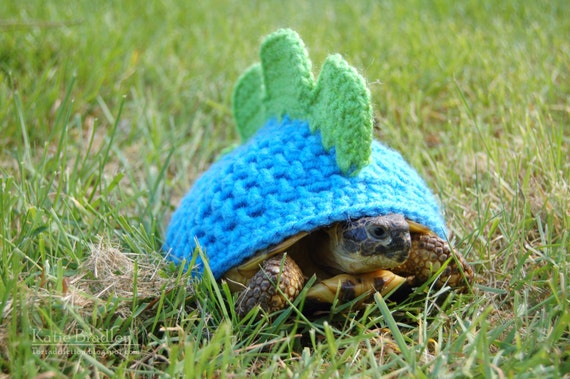 It doesn't matter if they're furry, scaley, spikey or feathered, pets lift your spirits when you're down and you wouldn't have your home any other way!
So do you live in a Zootopia of your own?  Let us know in the comments below!  And don't forget to share with your friends who have Zootopias themselves!