These cats and dogs are ready to rake in the goods…or maybe cause a little mischief! Check out how these cuties are celebrating Halloween!
1) They've got their best begging faces on while going door to door!
2) This festive feline has some high demands!
3) It's not even nightfall and this pup already filled his bucket!
4)  "Why get treats when you can play tricks?"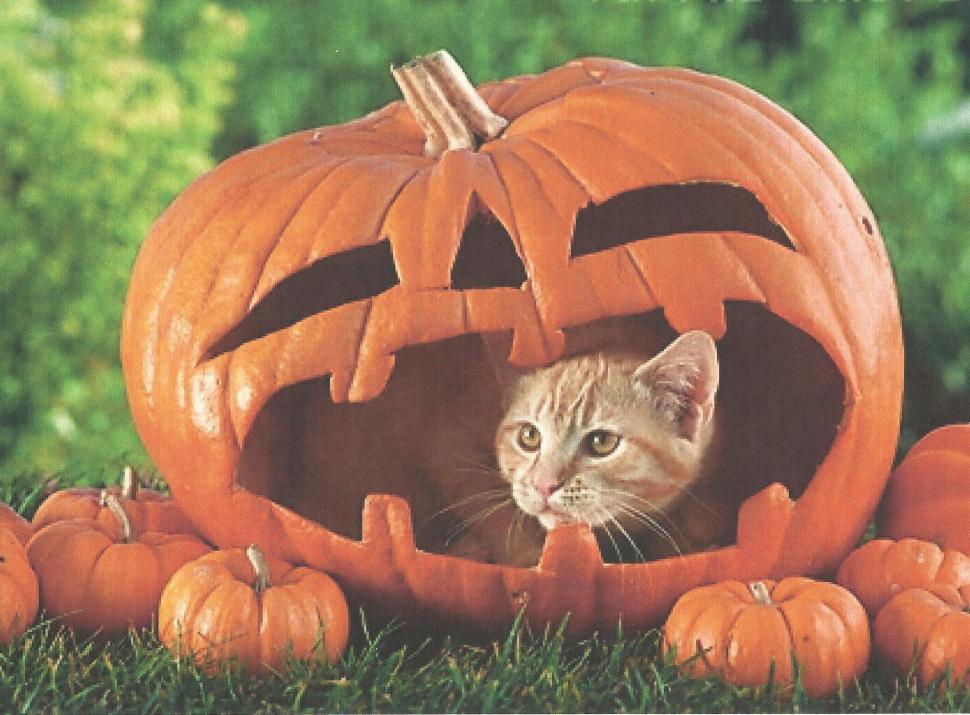 5)  These pups take the Halloween cake though!
Which Trick-Or-Treating pet was your favorite?  Let us know in the comments below!