Whether the guy in your life has is a crazy cat guy or a doggie dad, we've got the perfect gift ideas for you!  All available for purchase, just click on the image of the product that you're loving and it will take you to the purchasing page!
1) Cards: Every gift needs an adorable card!  Check out each of these adorable options available!
2)  Mugs & Glasses:  No matter what Dad's beverage preference is, there is an appropriate cup available!
3)  Artwork:  This can be for him to enjoy at home or for him to express his love for his pet at the office!
4)  T-shirts:  All dads love goofy t-shirts, so a pet themed t-shirt is a perfect gift!
5)  Veterinary Gift Card:  Vet bills are expensive!  Help out by purchasing a gift card for the pet dad in your life!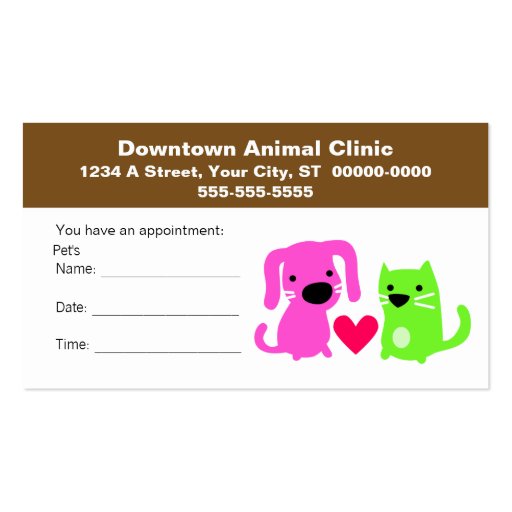 Since most of these products are available through individual artists and creators on Etsy, many are customizable so you can personalize them to make them perfect for your pet-loving guy!  (Or, if you're craftier than we are, you can give a DIY shot at many of these items!)  Let us know what you're planning on getting the pet lover in your life for Father's Day in the comments below!