These pets have done the unthinkable; they've befriended their veterinarians!  Don't believe us?  Check out these photos!
1) Kimber is always happy when it's time for acupuncture!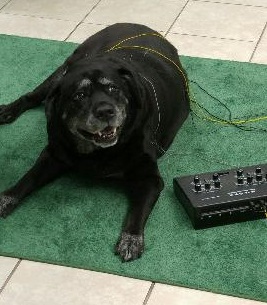 2) This fine feline has made herself right at home.
3) Teddy is always snuggley with our veterinary technicians.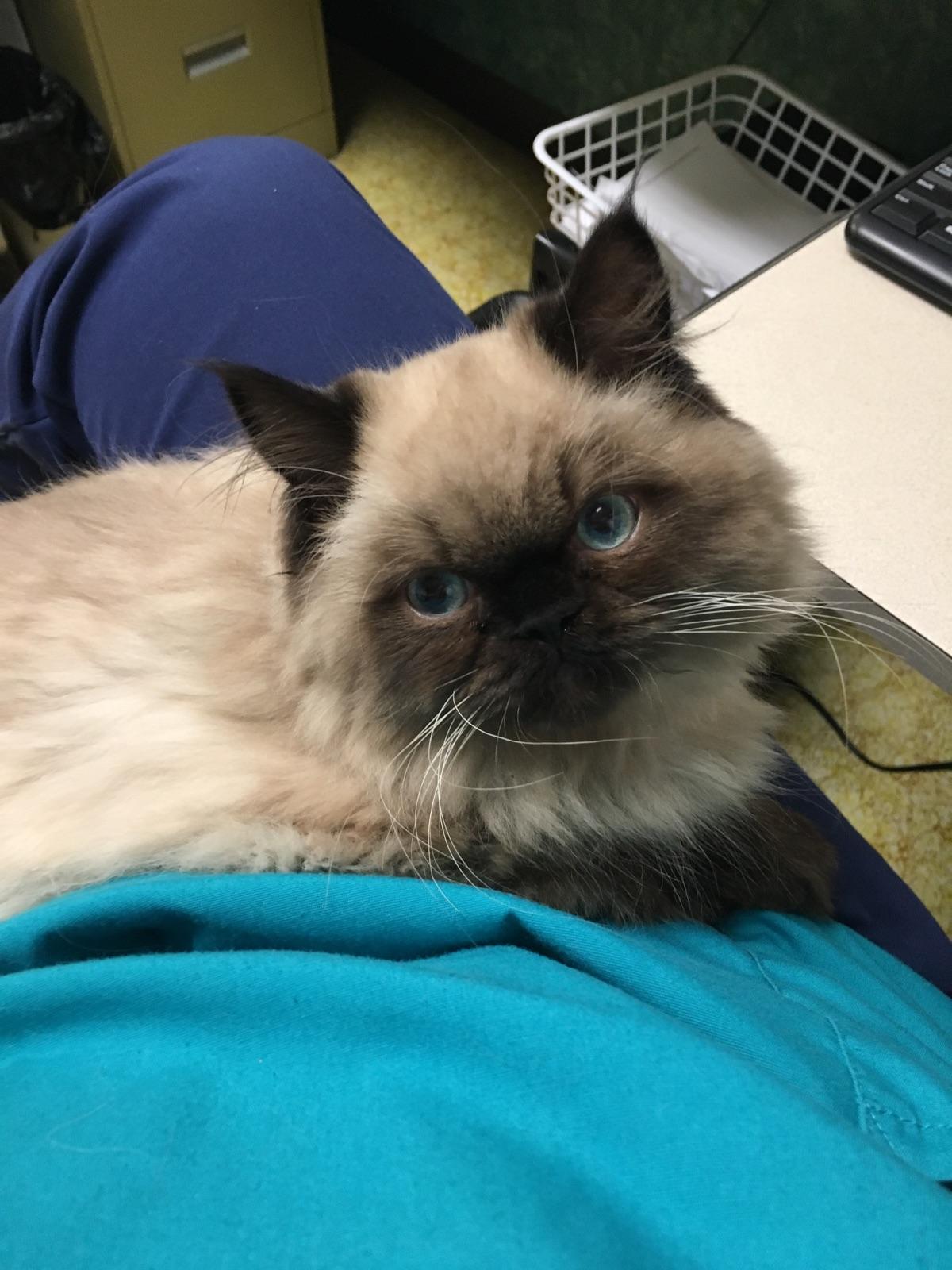 4) Here, Carib proves that it's easy to sleep at the vet if you've got a buddy to keep you company!
5) Some pets love the vet so much, they become a veterinarian!
Do your pets have good relationships with their vets? Let us know in the comments below!