Dog moms are always proud to show off their pup and provide all the TLC needed to keep a dog happy and healthy. If you need a present for the dog mom in your life, look no further!
1)  "I Love My Dog" Products
Whether it be a mug, a t-shirt, jewelry, or anything else the dog mom in your life may need, the phrase "I Love Dogs" is likely able to be stamped onto it.  You may even be able to personalize the item with the dog's name or breed!
2) Relaxing Dog-Themed Activities
If your dog mom has got a craft side or just needs a new relaxing hobby, these books would be perfect for her! Coloring books for adults are the new craze and what mom doesn't want to knit her kid a sweater!
3)  Doggy Office Supplies
These make great gifts for working [dog] moms!  It can be hard for her to leave her dog at home or at daycare while she's at work, but these adorable touches to her office are sure to make her work days much brighter!
4)  Flower-alternatives.
Flowers are great and all, but this bouquet has PLUSHY PUPPIES TO SNUGGLE WITH.
5)  DIY Projects
If your low on funds but still want to show the dog mom in your life how much she is appreciated, check out these cool DIY projects to spice up her home!
6)  Veterinary Gift Card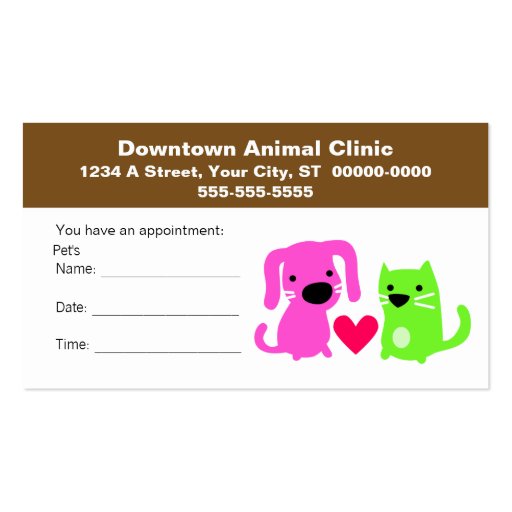 If you know where your dog mom's pup goes in for his or her check-ups, this is a great gift idea!  The veterinary costs for all pets can really stack up-whether it just be for annual exams and vaccines or for major surgeries.  This simple gift will show that you are paying attention to the dog's needs and save the dog mom some money!
7) Paw Print Impression Kits
This wonderful momento can either be given to the owner fully completed or in its kit form so the proud mom can design it to her liking!  Once baked, the paw-print impression can last forever, just like a mom's love for her dog!
Which of these gifts would you get for the dog mom in your life? Let us know in the comments below!