All cat people know that cats make us whole. Show the cat mom in your life how much you appreciate them by catering to their cat-loving needs! Any of these gift ideas are sure to make any cat mom smile!
1) Cat Mom Coffee Mugs
Any cat-loving, coffee-needing mom would benefit from having these mugs.  Whether she's on the go or relaxing at home, these mugs will be a reminder to all how important the bond is between mom and cat.
2)  Cat-Themed Bumper Stickers
Cats are just as important as human children, so make sure the cat mom in your life can display them alongside any stick-figure-family bumper stickers.
3)  Celebrity Cats
Although cat moms will always love their own cats the most, these adorable pop-culture cats are great reminders that everyone needs more cats!
4)  Cat Accessories
While you can't go wrong with a cat necklace or t-shirt, this watch is fashionable, functional, and represents it is all cats-all the time-on the cat channel-of your cat mom's life.
5)  Cat Backpack
This product will allow your cat mom to take their furry baby wherever they go!  Although some cats are not the biggest fans of carriers in general, some do well with this backpack and look like an astronaut while they're in it!  The production company, U-Pet, makes these kitty backpacks in several designs in colors, so you are sure to find one to match your cat mom's personality and taste!
6)  Veterinary Gift Card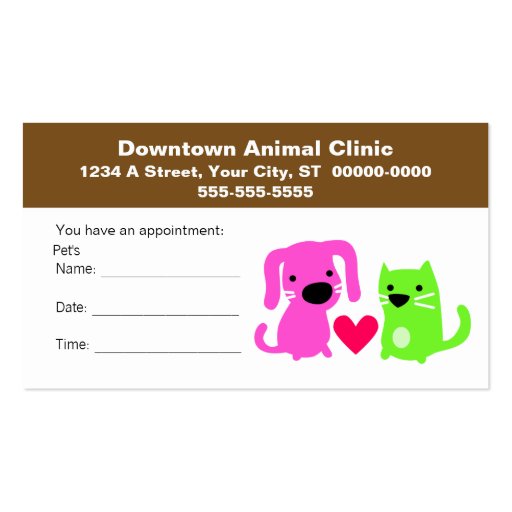 If you know where the cat mom takes her fur-babies in for their check-ups, this is a great gift idea!  The veterinary costs for all pets can really stack up-whether it just be for annual exams and vaccines or for major surgeries.  This simple gift will show that you are paying attention to the dog's needs and save the cat mom some money!
7) Paw Print Impression Kits
This beautiful impression can either be given to the owner fully completed or in its kit form so the proud mom can design it to her liking!  Once baked, the paw-print impression can last forever, just like a mom's love for her kitties!
Would any of these ideas work for the cat mom you love? Let us know in the comments below!