Tags: adorable, animal hospital, animal hospital berea, berea, Berea Animal Hospital, berea vet, cats, cute, dogs, flower crown, flowers, fun, pet, pets, spring, veterinarian

Spring is finally here!  We hope you love Spring as much as these pets do!!
1)  Dandelion wishes are the most important ones.
2)  Let's spring for Spring!
3)  This cat makes her own sunshine.
4)  Your neighbor might be mad that his flowerbed has been destroyed, but the cuteness is definitely worth it.
5)  Flower crowns are just all the rage these days.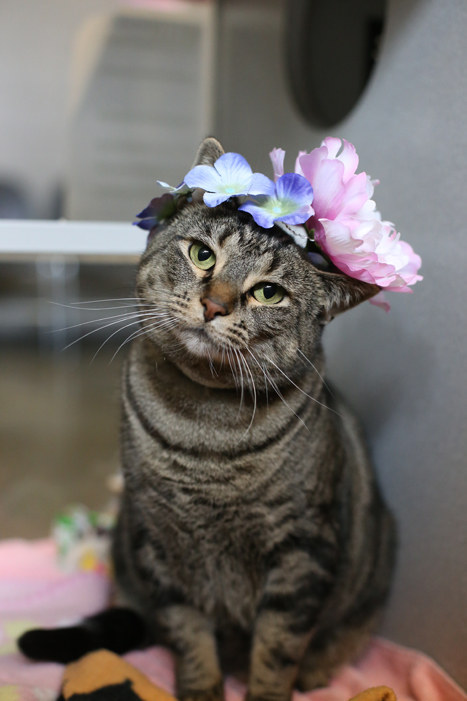 6)  Sometimes mud puddles are more like mud oceans.
7)  It wouldn't be spring without everyone's favorite Grump.
Which of these pets was your favorite?  Do you have a pet who loves Springtime?  Let us know in the comments below!