Flea and tick season is here and these memes are hoping to draw a few laughs before the nasty parasites begin to thrive.
1) This poor dog is loaded with fleas!  Just kidding, these fleas from Giant Microbes are completely harmless.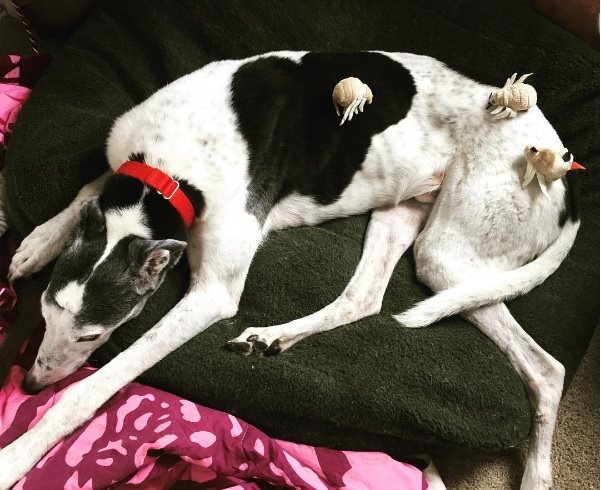 2) Tom, get it together.  She'll never take you back!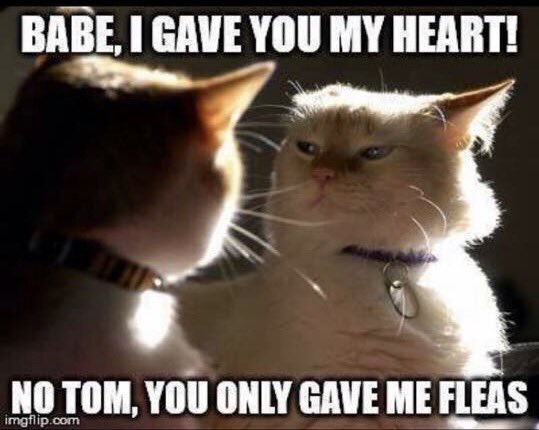 3) We all enjoy a punny joke!
4) What we all really want Oprah to give out…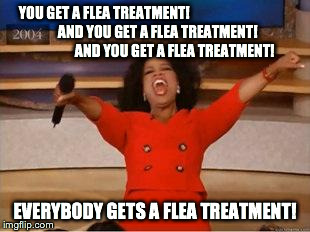 Do you have any good Flea Memes?  Let us know in the comments below!