That's right, we're having a costume contest for our patients!
We've got three categories to fill:
Cutest: Break out your cutest ideas for your cat or dog!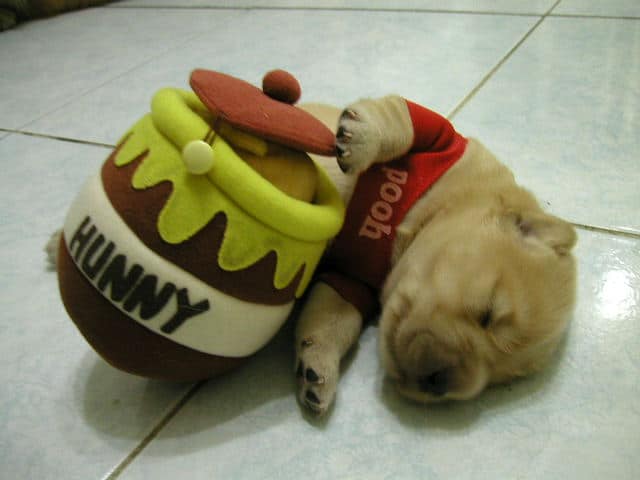 Funniest: Make us laugh til we cry!
Scariest: We want our staff to be jumping out of their seats!
The prize for each category includes a $31 gift card and a Halloween themed cat or dog toy!
Rules to enter your pet:
Must be a patient of Sandstone Animal Hospital
Photos must be posted onto the Sandstone Animal Hospital Facebook page by 11:59pm on October 31, 2016.

Photo must include your pet's first name, your first and last name, and which category you are entering.
If you are unable to post to the Sandstone Animal Hospital Facebook page, you can email us at contactus@sandstoneanimalhospital.com with the above information and we will post it for you!
Winners will be announced on November 1st, 2016!
So get your costumes ready!  Need some inspiration? Check out this article!