Whether your buying for your own pet or for someone else's, these gifts are sure to be appreciated by canines and felines like!
1)  An Enrichment Toy:  Commonly called "brain games," these toys are great for any pet's health!  Many pet stores carry a wide variety of puzzles, slow-feeders, and other educational toys that will keep a pet's mind in tip-top shape!  They're made for both cats and dogs, so you can get one for each species, if needed!
2)  Winter Paw Protection:  If your pet goes outside during the winter month, their paws can take on some heavy damage.  While some pets tolerate booties, others do not.  If your pet is okay with footwear, make sure to take them to your local pet store to have them fitted with the proper size by a worker.  If fancy fall boots are not your pet's thing, you can try applying a waxy paw protection lotion like Pawtector that will create a barrier on their feet to keep out cold snow and toxic rock salt.
3)  An Extra Special Treat: Whether it's homemade, store-bought, or full of holiday spirit, be sure to check with your veterinarian or the pet's owner to make sure the treats are okay with the pet's diet.  Some pets have allergies or on special diets, so definitely check before running to the store!  And if you're not great at baking for canine and feline companions, your local pet store is sure to have some tasty treats for both cats and dogs!
4)  A Fancy New Collar:  Let your pet be the star of any holiday party by getting a brand new collar that is sure to turn heads!  Make sure to get accurate measurements for the new cat or dog collar! Make sure to get new tags to go with that collar; here are some handmade ones from Dog Life in CLE!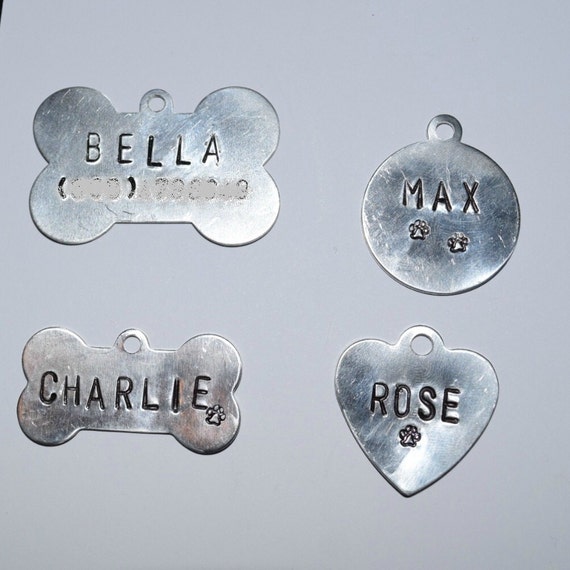 5)  Veterinary Gift Card:  Whether it's used for the not-so-fun-but-very-necessary vaccines or for a full spa day of grooming, any pet parent will truly appreciate this gift (and brownie points if you know who their vet is)! At Emerald Animal Hospital, we're celebrating the holidays by giving you a free dog or cat toy with the purchase of a gift card the entire month of December!  You will also get 10% off these great stocking stuffers: Composure Chew Treats to beat holiday stress, CET Dental Chews for fresh breath under the mistletoe, and Canine or Feline Vitamin Chew Treats for a healthy new year!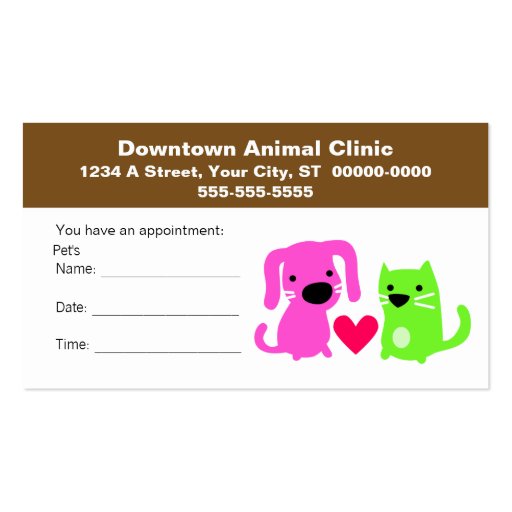 We're wishing one a festive and safe December!  If you've got questions or concerns about your pet, give us a call at 440-234-6336 to set up an appointment for your four-legged-friend and we will do our best to develop an individualized diagnosis and treatment plan!