Don't be like this poor pup this Sunday! Grab some of these cool gifts for the pet-dad in your life!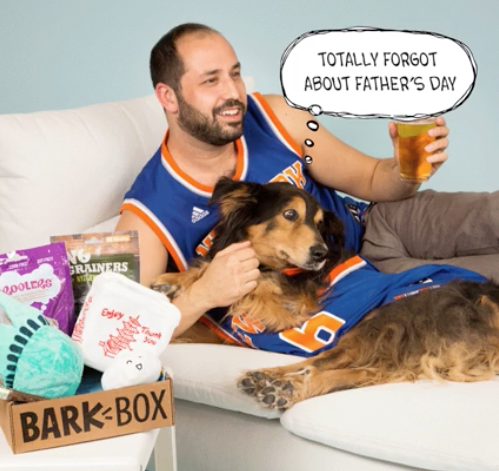 1) Subscription Boxes: Whether the dad in your life has a dog or a cat, there's a subscription box for him!  The ever popular BarkBox is offering 10% off gift subscriptions for Father's Day while KatNipBox is perfect for the cat lovers in your life!
2)  Artwork:  This can be for him to enjoy at home or for him to express his love for his pet at the office!  If you're great with brushwork, you can make one of your own.  If you're not so talented, check out these options on Etsy or ask a local artist for a special commission for your pet dad!
3)  T-shirts:  All dads love goofy t-shirts, so a pet themed t-shirt is a perfect gift!
4)  Veterinary Gift Card:  Vet bills are expensive!  Help out by purchasing a gift card for the pet dad in your life!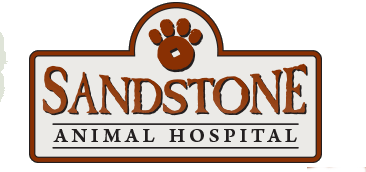 What was your favorite gift option of these? Let us know what you're planning on getting the pet lover in your life for Father's Day in the comments below!